Battle of the Morning Shows… Stix VS Mix!
SATURDAY JUNE 10TH 9AM – Noon
(Match at 10AM)
Henry County Fair Grounds – Clinton, Missouri
100% proceeds goes to the Aimee Kaiser Memorial Foundation
Food/Beverage Trucks:
Garland Grinds – Facebook
TLC Smokehouse – Facebook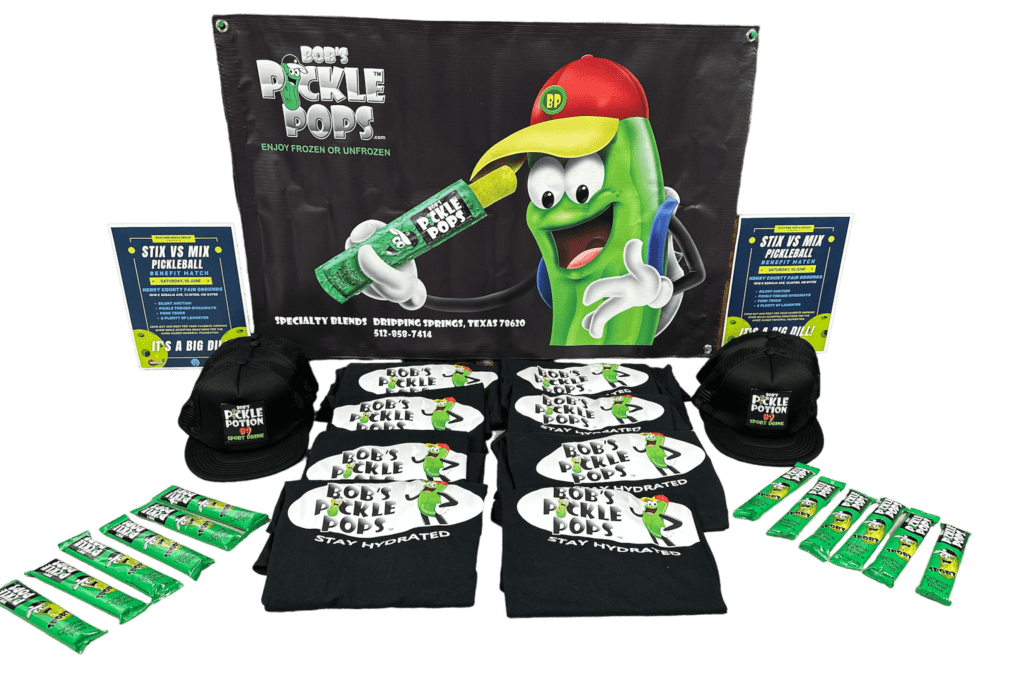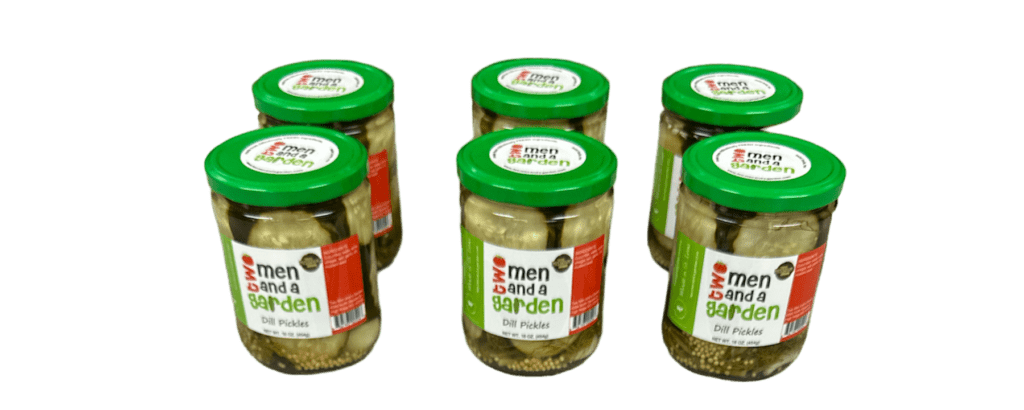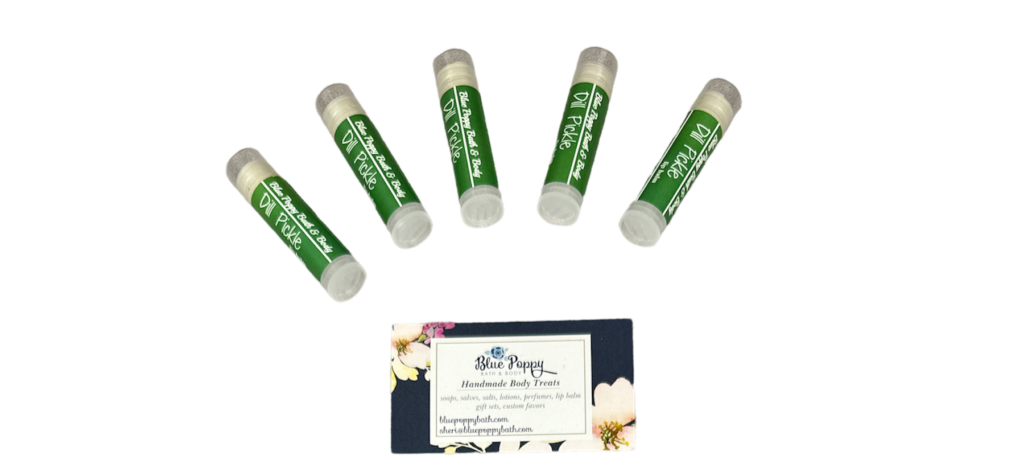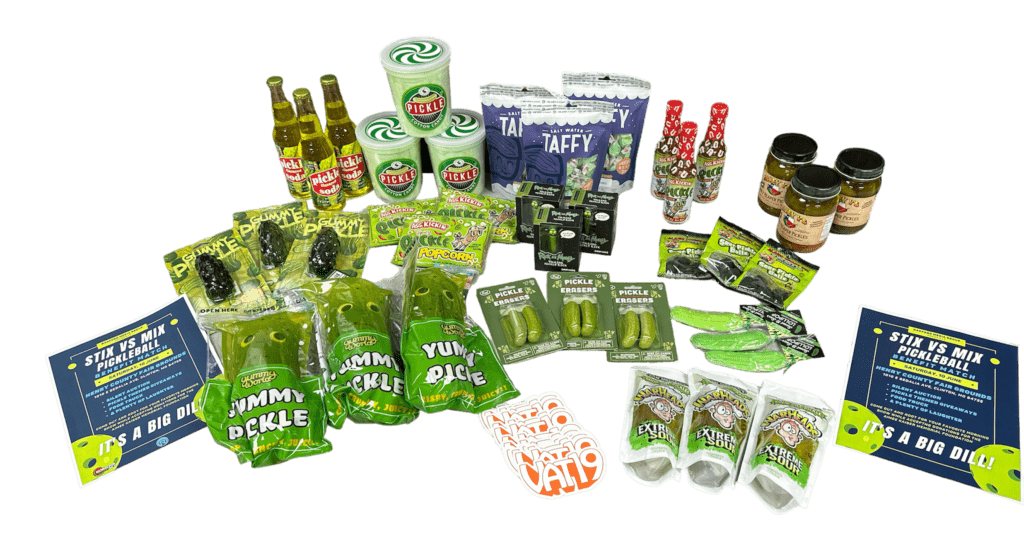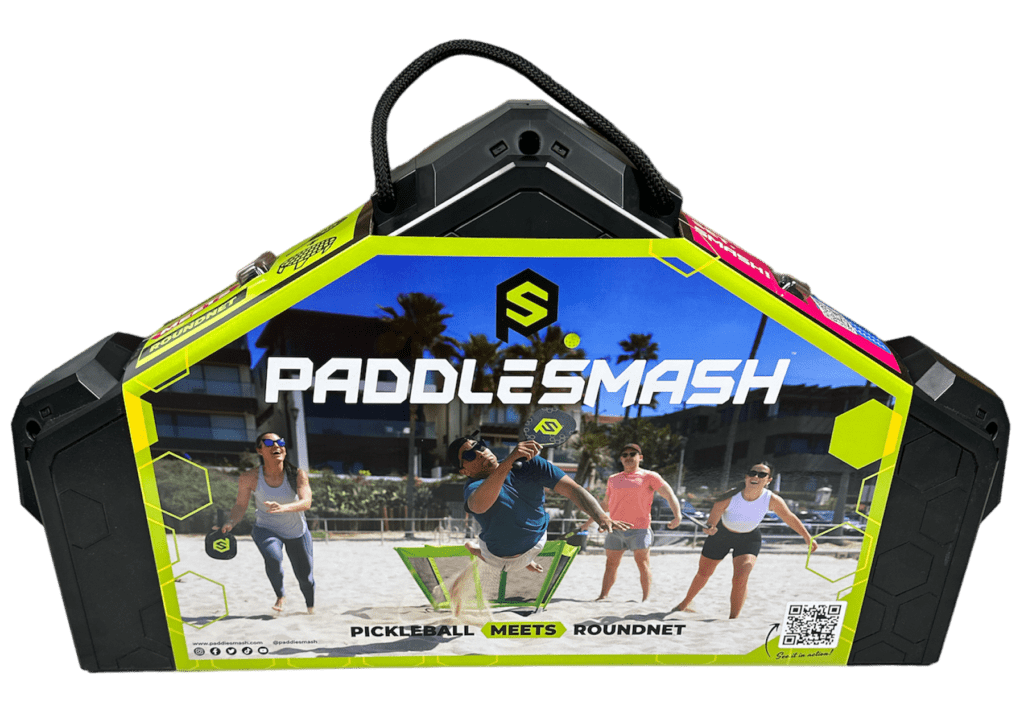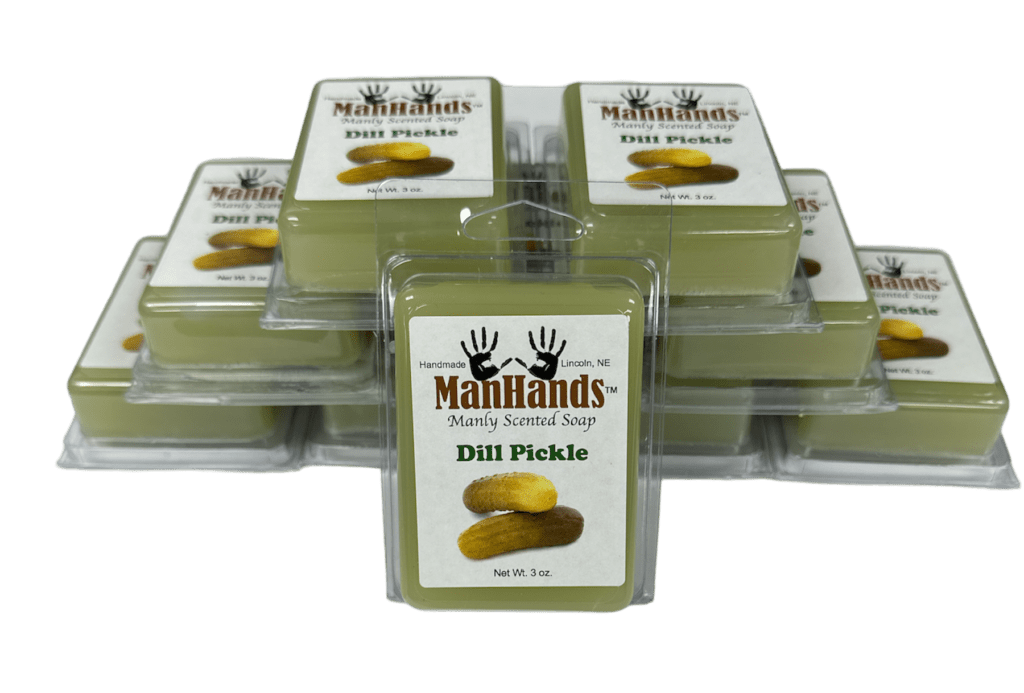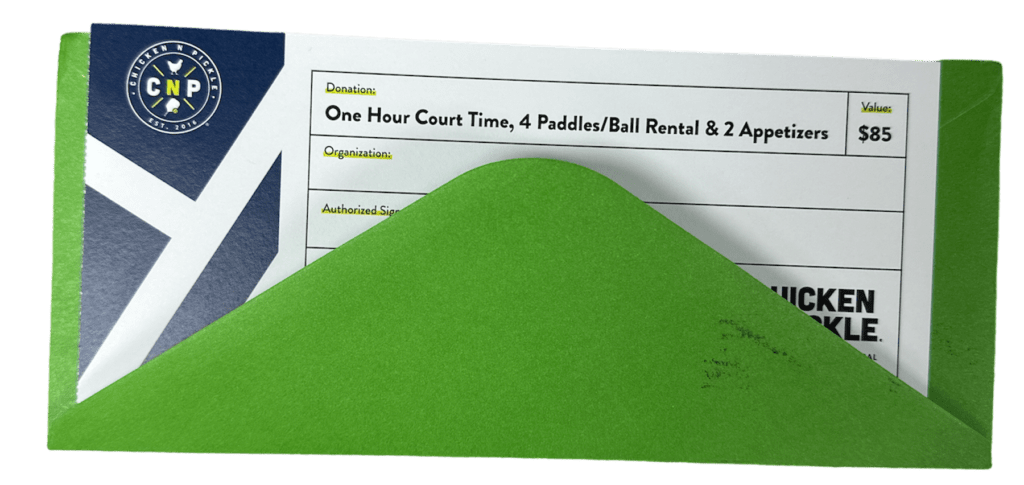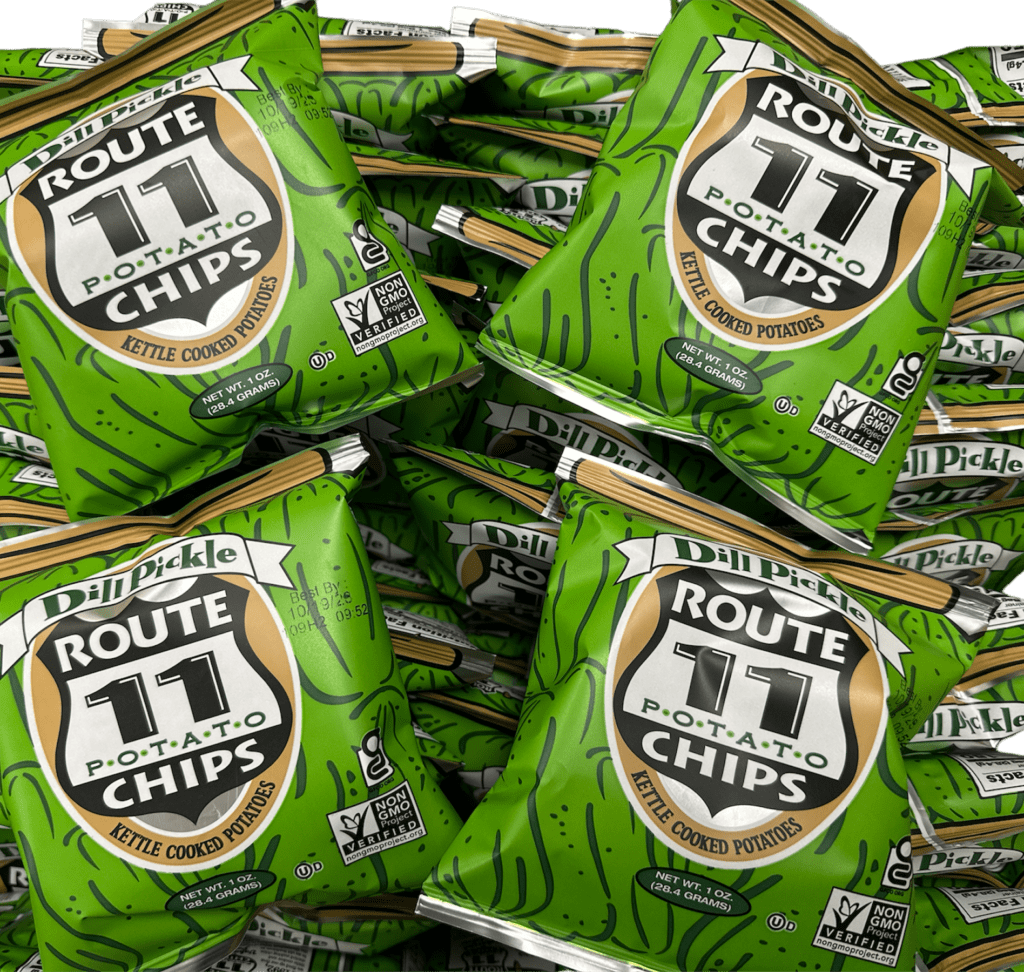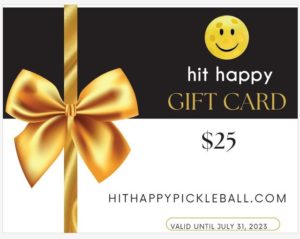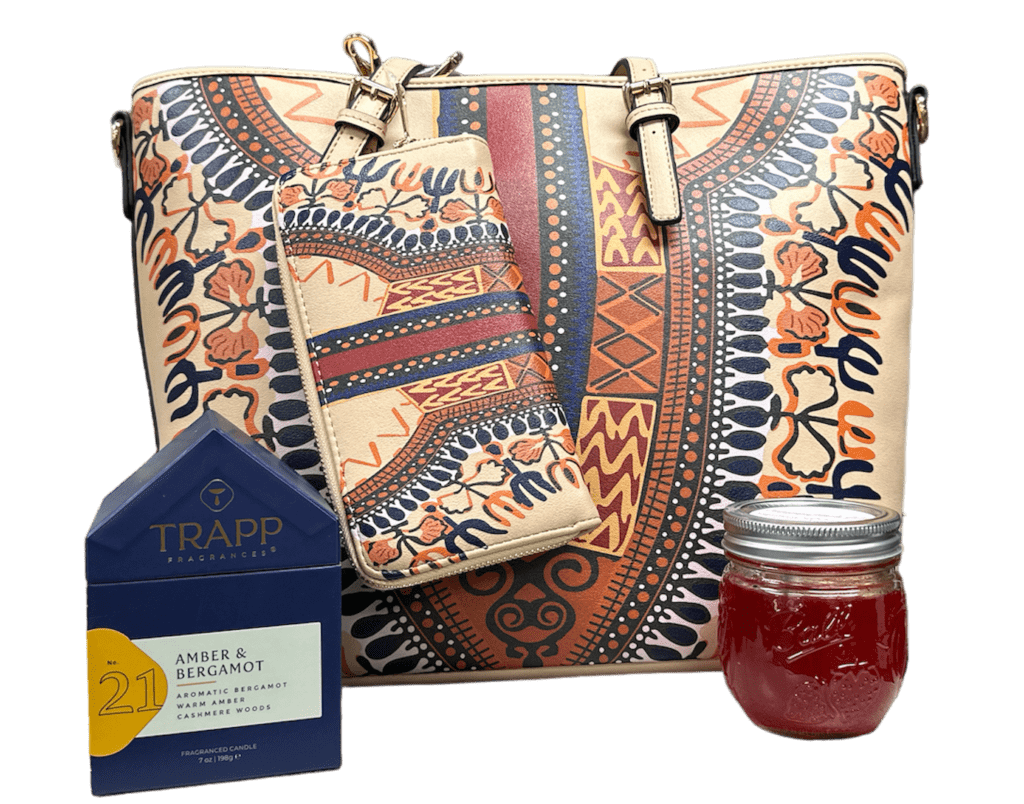 About the Aimee Kaiser Memorial Scholarship: 
The Aimee Kaiser Memorial Scholarship was started with donations at the time of her death. It continues to be made available to Clinton High School seniors by generous donations from friends and the Clinton community through the Aimee Kaiser Memorial Golf Tournament.
Scholarship recipients requirements are: must have been a CHS athlete in any sport, high morals, good academic achievement, and teacher recommendations. Aimee loved all CHS sports and attended most of them. One boy and one girl scholarship is given each year.