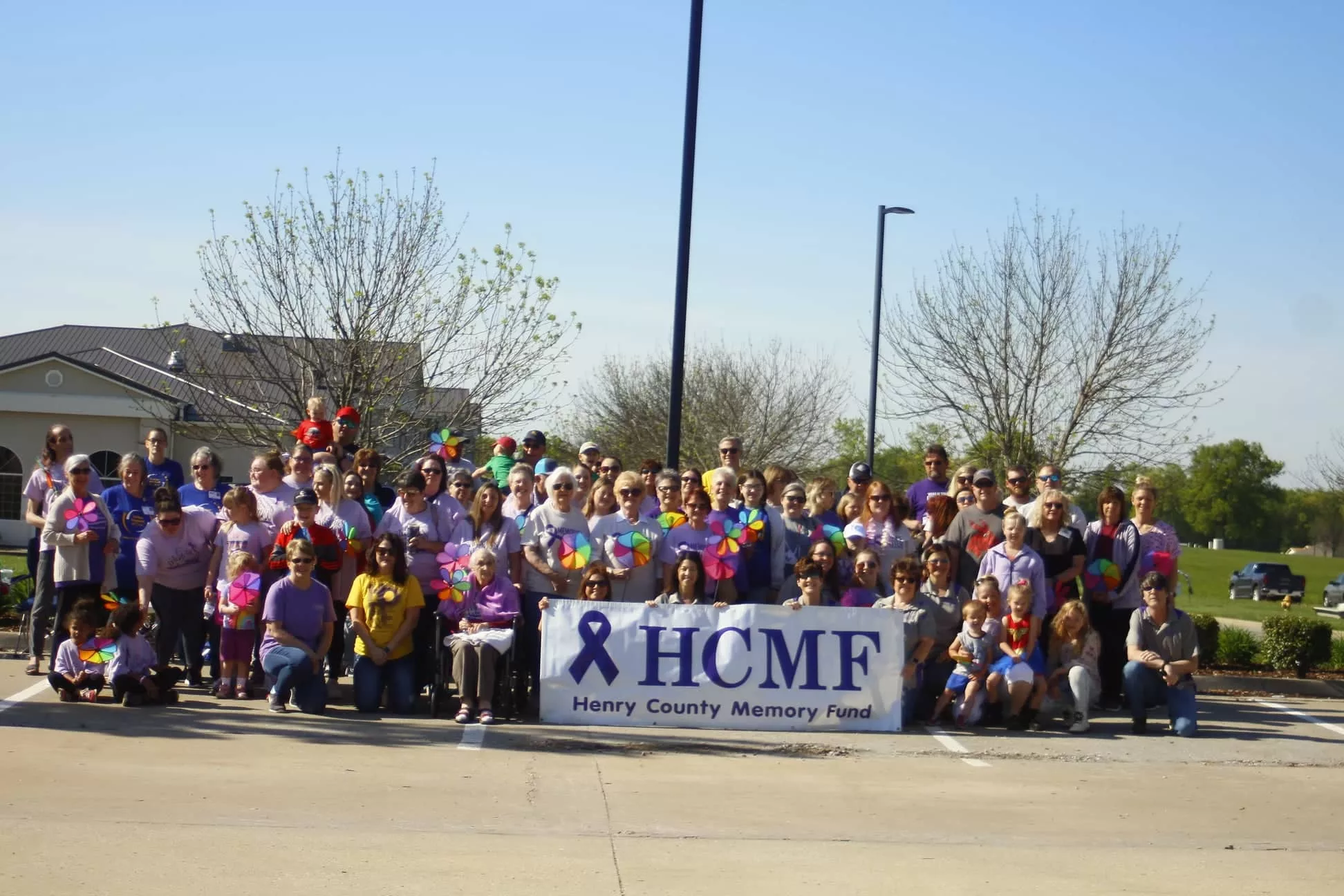 The Henry County Memory Fund committee is excited to announce Dine and Donate in August.   Please join our local restaurants in supporting the Henry County Memory Fund (a fund of the Truman Lake Community Foundation).  10% of your bill will be donated to help those affected by Alzheimer's and Dementia in Henry County.  
Mark your calendars for the dates listed below:
Tuesday, August 1st – Mallard's Roadhouse, 11 AM – 9 PM
Tuesday, August 8th – Peniku Japanese Hibachi, 11 AM – 2:30 PM & 4 – 8:30 PM 
Tuesday, August 15th – Ben Franklin Bistro, 7:30 AM – 3:30 PM
Tuesday, August 22nd – Dietz Family Buffet, 11 AM – 8 PM
Thursday, August 31st – Atomic Hog BBQ, 11 AM – 7 PM
This is a great way to save the work of cooking while supporting our local restaurants and a really good cause.   All funds raised stay local, helping pay for such items as prescriptions, durable medical equipment, respite stays, transportation, housing assistance, and more.  
Applications for assistance are available if you or someone you know is battling with Alzheimer's or dementia.  For more information you may contact Ranae Walrath, 660-890-7294 or Christa Atchison, 660-525-1338.
Interested in donating to the fund?  Donations can be made online at http://cfozarks.org/donate.  At the bottom of the page, type Henry County Memory Fund into the box and select the name when it shows in the list.  It will take you to a new page to donate.   If you would like to donate by writing a check, please make it payable to Henry County Memory Fund and mailed to PO Box 741, Clinton, MO 64735.