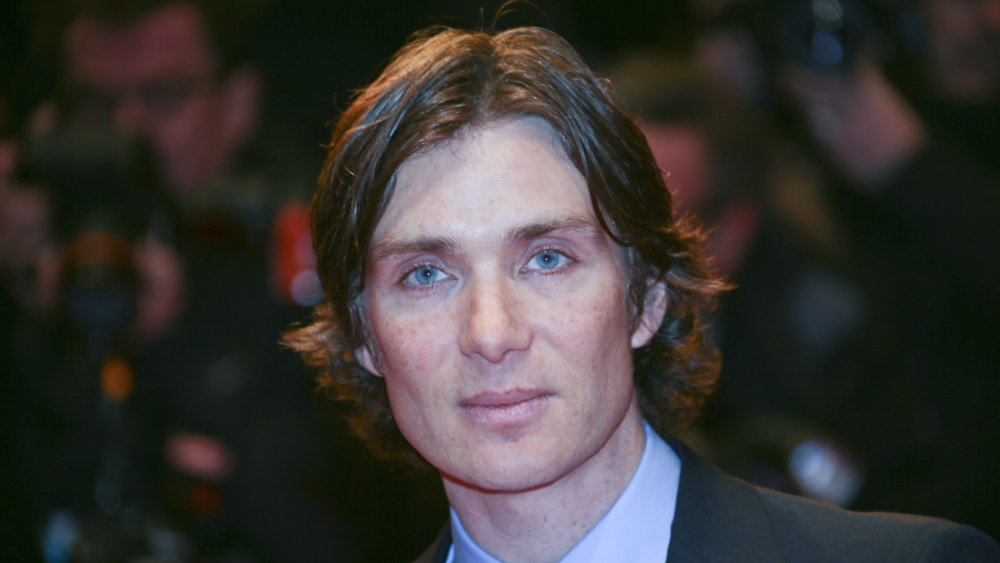 A new trailer has been released for Christoper Nolan's upcoming summer blockbuster, Oppenheimer, based on the Pulitzer Prize-winning book American Prometheus: The Triumph and Tragedy of J. Robert Oppenheimer by Kai Bird and the late Martin J. Sherwin.  The book explores how Robert Oppenheimer's work on the Manhattan Project led to the creation of the first atomic bomb during World War II.
Oppenheimer, written and directed by Nolan, stars Cillian Murphy as J. Robert Oppenheimer, an American theoretical physicist known as the "father of the atomic bomb."  The trailer shows Oppenheimer (Murphy) assemble a secret team of scientists to build the bomb, saying in one scene: "We've got one hope. All of America's industrial might and scientific innovation connected here, a secret laboratory. Keep everyone here until it's done."
The film also stars Emily Blunt alongside Murphy as his wife, biologist, and botanist Katherine "Kitty" Oppenheimer. Matt Damon portrays General Leslie Groves Jr., director of the Manhattan Project, while Robert Downey, Jr. plays Lewis Strauss, a founding commissioner of the U.S. Atomic Energy Commission. The film also features Florence Pugh, who plays psychiatrist Jean Tatlock, as well as Benny Safdie, Josh Hartnett, Rami Malek and more.
Oppenheimer is set for release in theaters on July 21, 2023. Take a look at the trailer – here.
Editorial credit: Denis Makarenko / Shutterstock.com