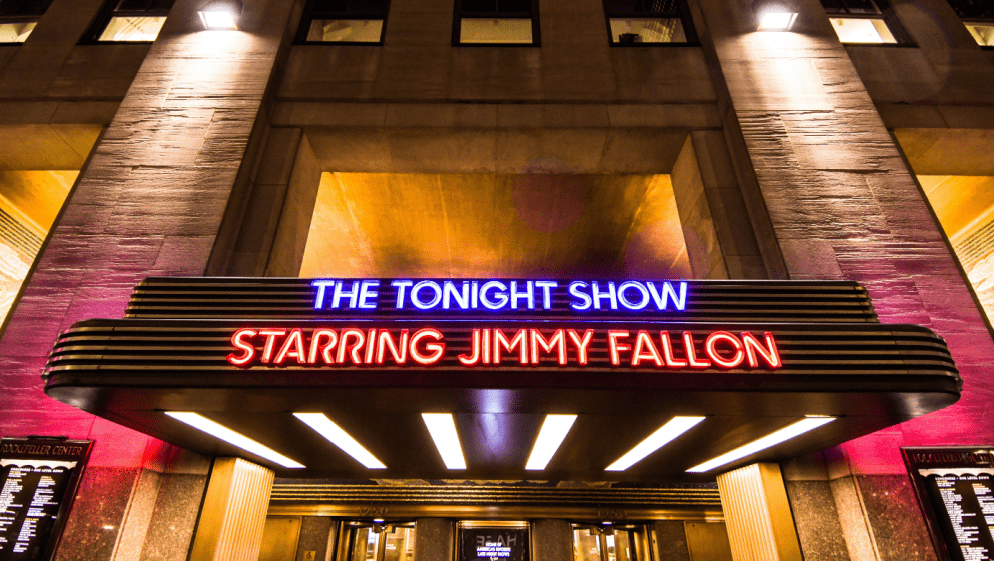 Hollywood writers went on strike on Tuesday after negotiations between the writers union and the studios fell through. The union said in a statement that the board of directors for the Writers Guild of America ("WGA") voted unanimously to call for a walkout effective just after midnight; picketing began Tuesday afternoon. The strike will bring an end to television production until an agreement is reached, bringing major impacts to the entertainment industry.
WGA said the decision to strike came after it failed to reach an agreement after six weeks of negotiations with studios and streaming services including Netflix, Amazon, Apple, Disney, Discovery-Warner, NBC Universal, Paramount and Sony under the Alliance of Motion Picture and Television Producers. The union's statement read: "The companies' behavior has created a gig economy inside a union workforce, and their immovable stance in this negotiation has betrayed a commitment to further devaluing the profession of writing." 
As a result of the strike, scripted television series may be forced to shorten their seasons, while the production of television shows and films may be delayed. Nightly network talk shows including The Late Show with Steven Colbert, Jimmy Kimmel Live!, The Tonight Show Starring Jimmy Fallon and Late Night with Seth Meyers will immediately stop running new episodes, and in most cases will instead air re-runs.  Additionally, NBC's Saturday Night Live has shut down production, with the May 6th episode with Pete Davidson returning as host now cancelled.
Union members are seeking pay increases to offset higher living costs. According to WGA statistics, median writer-producer pay has declined 4%, or 23% when adjusted for inflation.  The Alliance of Motion Picture and Television Producers (the association that represents studios, television networks and streaming platforms), said that it had offered compensation agreements for the writers. However, one of the biggest disputes was regarding union proposals that would require companies to staff television shows with a certain number of writers for a specific period of time, "whether needed or not."
Editorial credit: Andrew Cline / Shutterstock.com