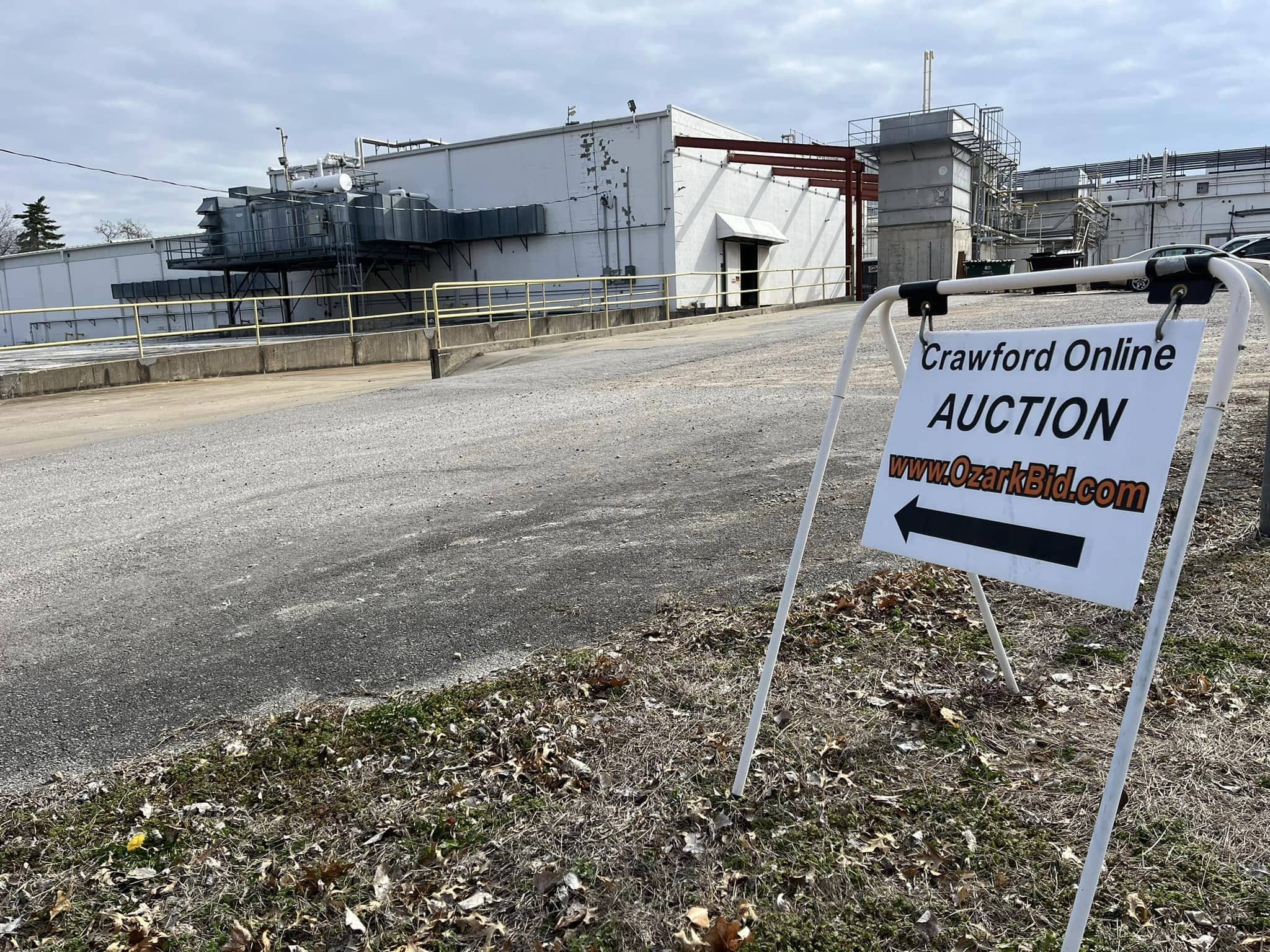 EXCITING NEWS—Clinton, Missouri!!!
Starting the first weekend in May, Crawford Online Auctions will be hosting the Clinton City Market. This will be a held Friday and Saturdays at the old Clearfield factory in downtown Clinton, Missouri. It will be a full farmer's market, and artisans market. Single weekend passes and full season memberships will be available to vendors and food trucks. More details to be published in the Clinton Democrat and Kayo papers.
We couldn't be more excited to host such a great opportunity for the community. Please message Chase Crawford for details if you're interested in participating as a vendor or sponsor!