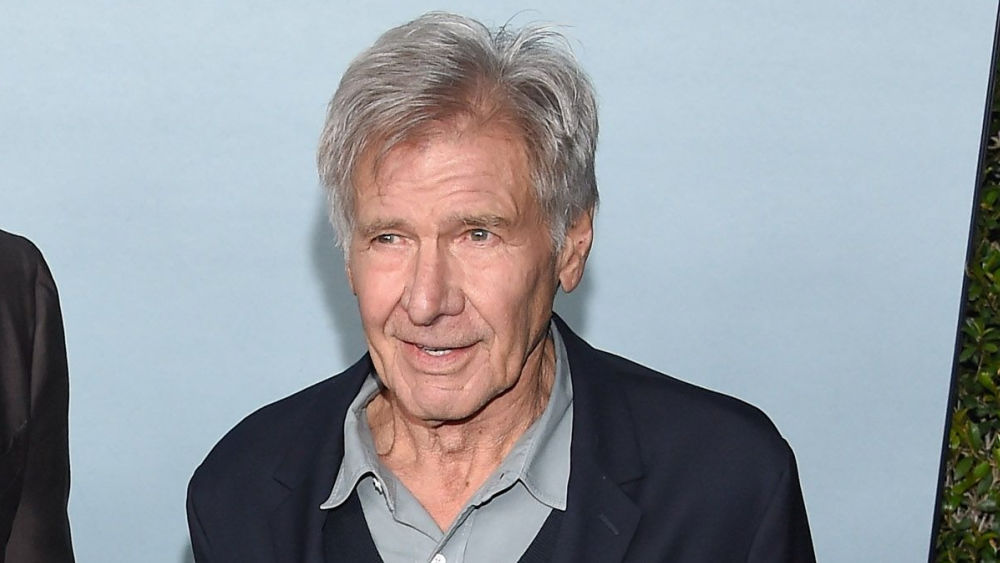 Disney shared a trailer for the new film Indiana Jones filfm, 'Indiana Jones and the Dial of Destiny.'
Indiana Jones and the Dial of Destiny follows professor and archaeologist Indiana Jones (Harrison Ford) on a final adventure to secure the Dial of Destiny, a 'powerful and mysterious object that could change the course of history.'
The film, set in 1969, features scenes featuring a digitally de-aged Ford as a younger Indy. The trailer shows Indy (Ford) search for the dial alongside his goddaughter, Helena Shaw (Phoebe Waller-Bridge), and take on former Nazi Jürgen Voller (Mads Mikkelsen).  Antonio Banderas, John Rhys-Davies, Shaunette Renée Wilson, Thomas Kretschmann, Toby Jones, Boyd Holbrook and Ethann Isidore also star.
Indiana Jones and the Dial of Destiny is expected to be the final installment of the franchise. The film will have its world premiere at the Cannes Film Festival in May, and opens in theaters June 30.
Take a look at the trailer for Indiana Jones and the Dial of Destiny – here.
Editorial credit: DFree / Shutterstock.com