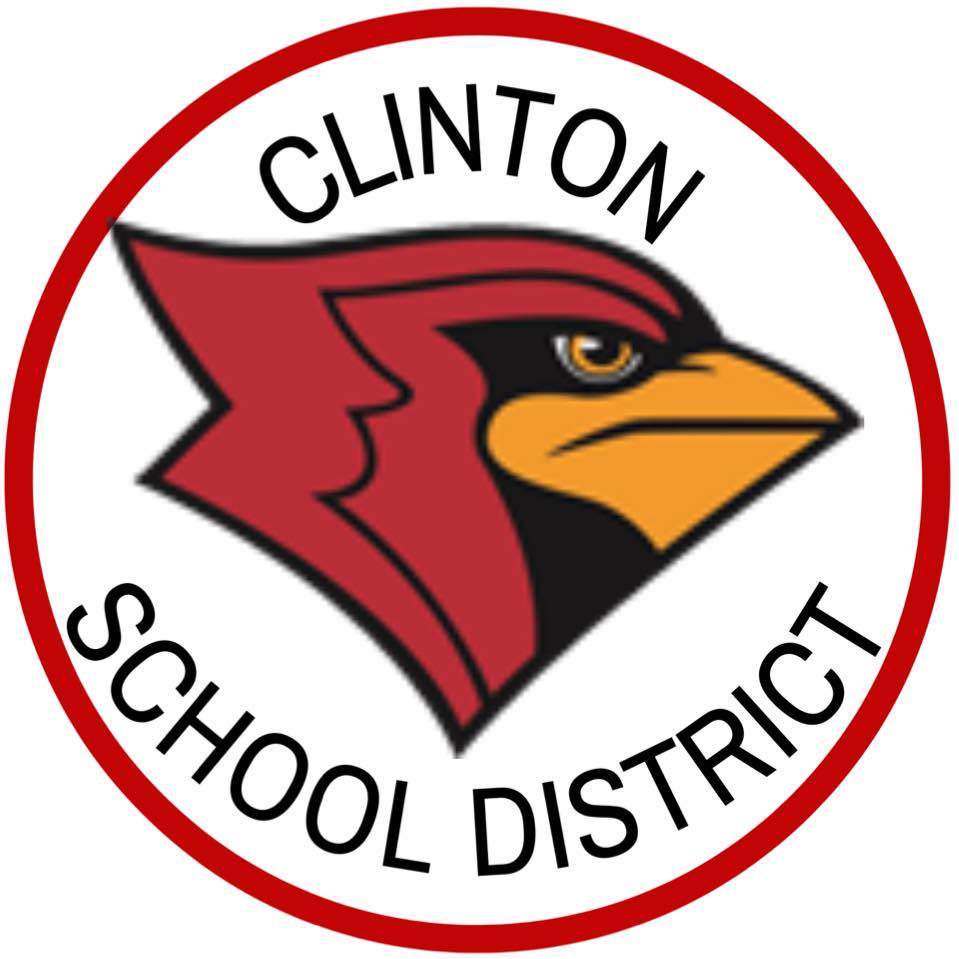 Congratulations to our 2022-2023 Cardinal Rising Star finalists! This award recognizes Clinton School District educators who are making an impact on students during their first five years in the teaching profession.
These educators were nominated by their colleagues, students, and community members. These finalists will participate in an interview, and the winner will be announced at the end of the school year.
Help us congratulate these outstanding Cardinal educators!
Jayme Cummings-Special Education Teacher (CIS)
Brenna Johnson-Science Teacher (CHS)
Melynne Jones-Reading Specialist (Henry/CIS)
Jordan Melching-Kindergarten Teacher (Henry)
Megan Weiss-Health Occupations Teacher (CTS)