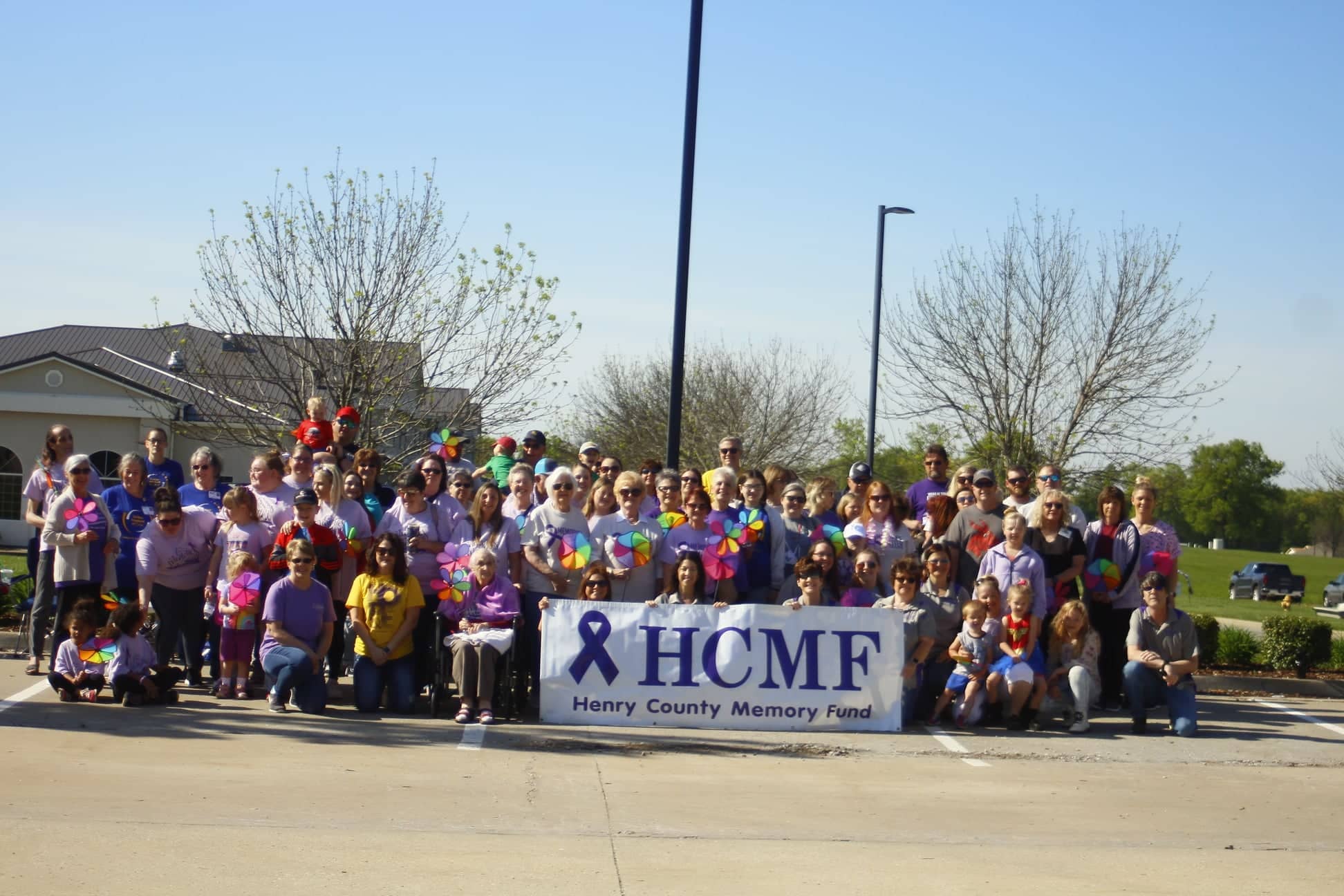 Henry County Memory Fund is honored to host an Education Event on Thursday May 18, 2023.
Andrea Denny, JD, LCSW with the Knight Alzheimer's Disease Research Center (Knight ADRC) at Washington University in St. Louis will be sharing the progress in Alzheimer's disease research and the vital role of those who participate in studies in helping to overcome the disease.  Knight (ADRC) is the program that we support each year with a donation for research.  
The presentation will be held at the United Methodist Church at 601 S. Fourth St., Clinton, MO in the "Back Room" beginning at 5:30pm with a light meal provided starting at 5:15pm. Please join us to learn more about the program and how you can be involved.
Please contact hcmemoryfund@gmail.com, Christa Atchison 660-525-1338 or Ranae Walrath at GVMH at 660-890-7294 with questions.