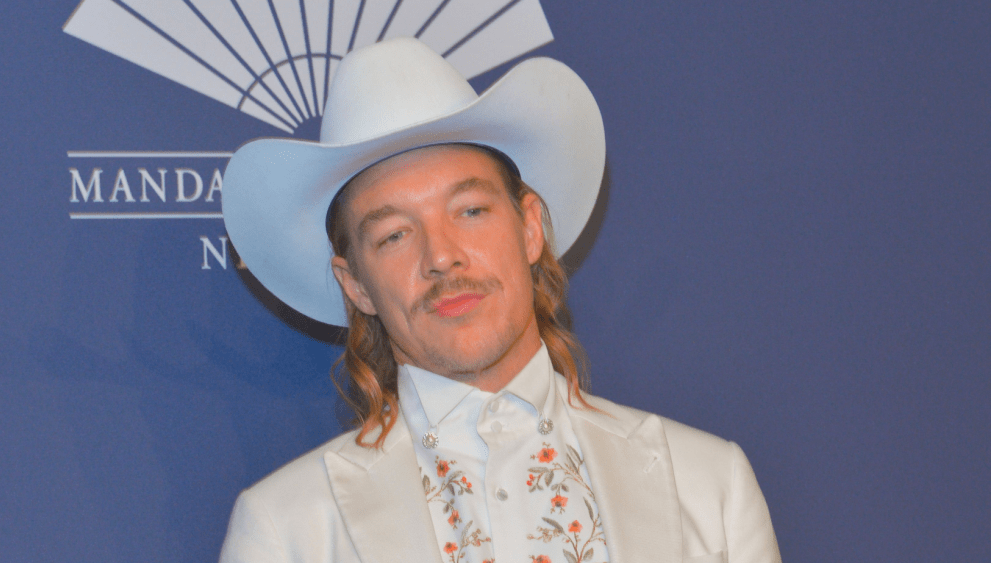 Diplo announced his alter-ego will be back for a new country album: Thomas Wesley: Chapter 2 – Swamp Savant is the latest project Diplo will be dropping under the name Thomas Wesley. Swamp Savant is the follow-up to to 2020's Diplo Presents Thomas Wesley Chapter 1: Snake Oil, which featured the singles "Heartless" with Morgan Wallen, "Dance With Me" with Thomas Rhett and Young Thug, and "Lonely" with Jonas Brothers. The album peaked at No. 50 on the all-genre Billboard 200 chart.
Diplo has dubbed Swamp Savant "the greatest single piece of work I've ever done, I can promise you that," and also detailed the creation process: "To prepare for this new Thomas Wesley project I went back to my father's house in Florida. It all started in the swamps I was raised in and I spent six months learnin' guitar, gettin in touch with nature, working his boat when the shrimp were running on full moons at the trailer park … I went to Nashville and had to take out every manager and a&r out to dinner until my credit card was maxed. Went to Kentucky and Texas and tracked down all the guys there and asked everyone to give me a chance and to be on my new project … spent two years going to Stagecoach undercover as an EDM DJ to figure out what people were into … I tried on a lot of cowboy hats. I rode a lot of motorcycles and horses…"
Thomas Wesley: Chapter 2 – Swamp Savant is set for release on April 28th.  To pre-save, head here.
Editorial credit: Ron Adar / Shutterstock.com