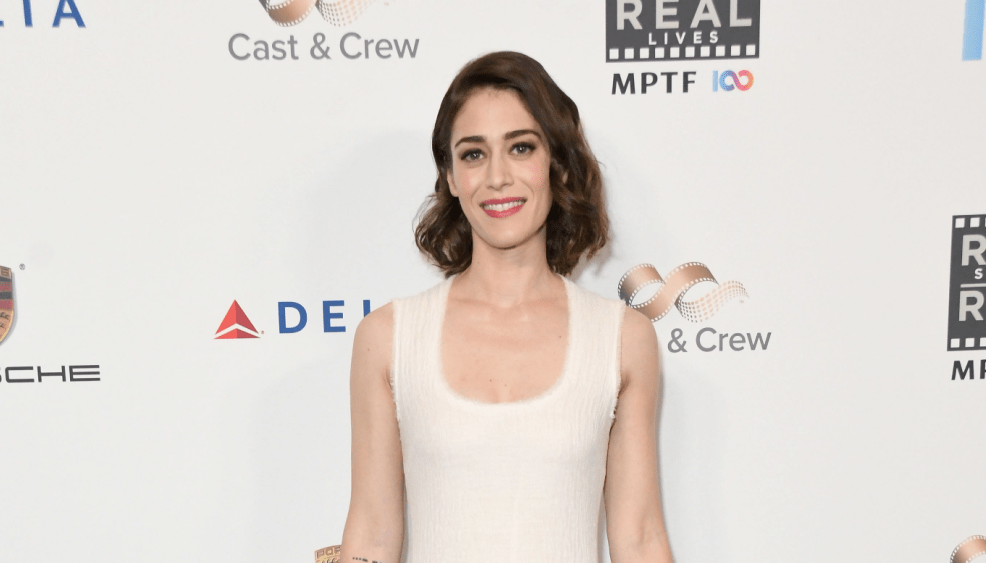 Paramount+ has shared a trailer for the new series Fatal Attraction starring Lizzy Caplan and Joshua Jackson, a reboot of the 1987 film of the same name starring Glenn Close and Michael Douglas.
The erotic psychological thriller series reimagines the original "through the lens of privilege, personality disorders, family dynamics and murder." An official synopsis reads: "In the present day, after serving 15 years in prison for the murder of Alexandra Forrest (Caplan), Daniel Gallagher (Jackson) is paroled with the goals of reconnecting with his family and proving his innocence. In 2008, Dan first meets Alex and his world begins to unravel after their brief affair threatens to destroy the life he's built with his wife, Beth (Amanda Peet)."
Fatal Attraction also stars Toby Huss, Brian Goodman, Alyssa Jirrels and Reno Wilson. Showrunner Alexandra Cunningham also serves as writer and executive producer.  Take a look at the trailer for Fatal Attraction – here.
Editorial credit: Quinn Jeffrey / Shutterstock.com