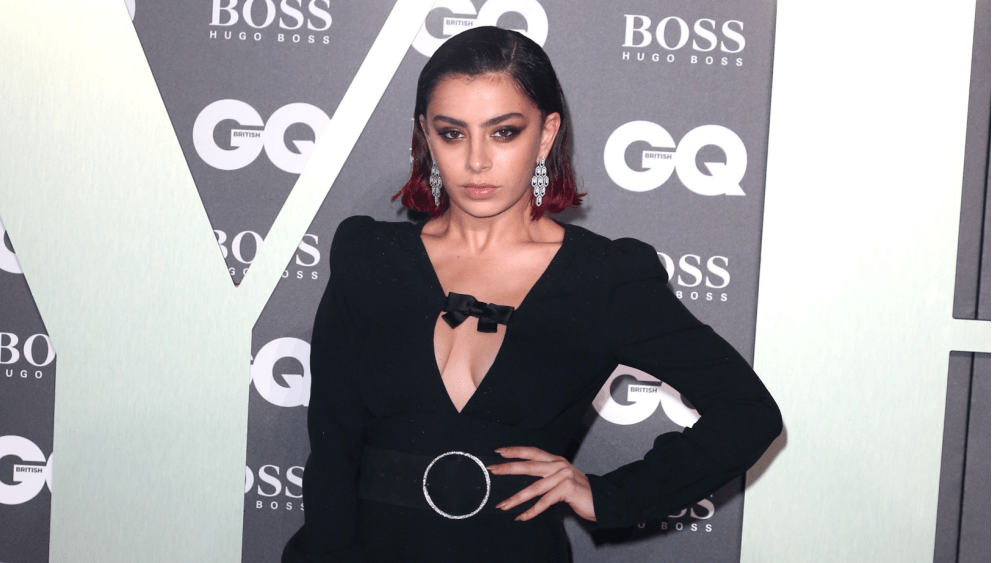 Charli XCX and Jack Antonoff will write and produce original songs for 'Mother Mary', a new film from A24 starring Anne Hathaway and Michaela Coel.  The Green Knight's David Lowery is set to direct and has penned a script for the film, which is described as 'a pop melodrama.' Mother Mary follows a fictional musician (Hathaway) and her relationship with an iconic fashion designer (Coel). The film will also have an original score composed by Daniel Hart.
Charli XCX has previously collaborated with A24. Her song "Hot Girl," which she wrote with the 1975's George Daniel, appeared on the soundtrack to last year's A24 murder mystery Bodies Bodies Bodies. was used on the soundtrack to last year's Bodies Bodies Bodies. Her latest album CRASH was released in 2022
Jack Antonoff's "A&W," his latest collaboration with Lana Del Rey, dropped on Valentine's Day. He also recently took home his second consecutive Producer of the Year, Non-Classical, award at the 2023 Grammys.
Jack Antonoff and Charli XCX to Write and Produce Soundtrack for Upcoming A24 Drama
Editorial credit: Fred Duval / Shutterstock.com