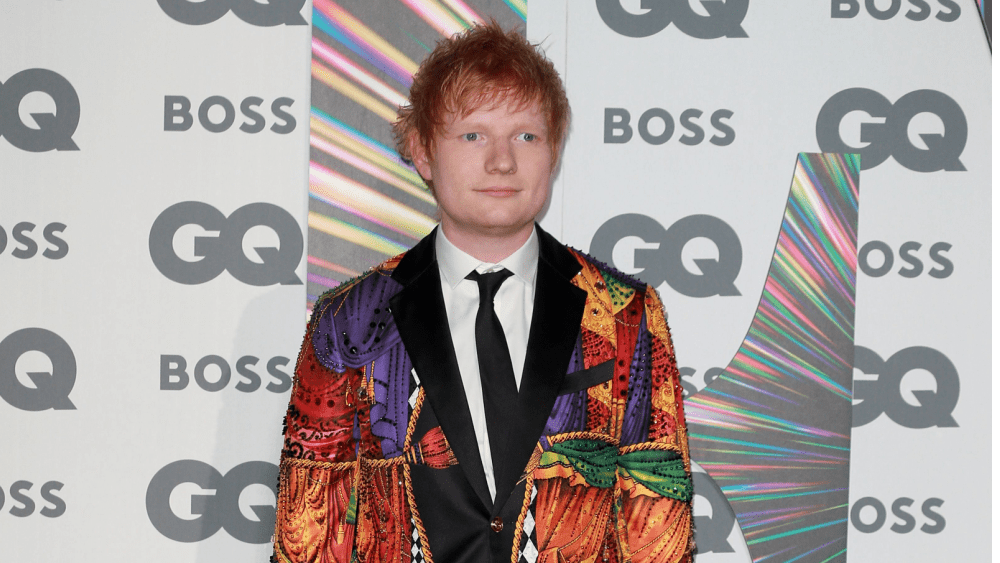 Disney+ will air an Ed Sheeran four-part documentary series entitled 'The Sum Of It All' on May 3rd. Sheeran shared the news along with a trailer on social media, ahead of the album's next single, "Eyes Closed," which is due out March 24th.  You can check out the documentary trailer – here.
Said Sheeran: "I've always been guarded of my personal life; the only documentary I've ever made has been one that focused on my songwriting. Disney approached me to make a four-part documentary on the making of my next album Subtract. Initially the documentary was just that, a documentary on the formation of an album. But, as my life took a few twists and turns, the subject matter of the album changed, and so did the documentary. It became something completely different to what I thought it would be. I wanted to provide context to the album as it touches on very personal things, that we all experience. I knew if I made a documentary, I would want to put my trust in the hands of the director, so it wouldn't be sculpted by me, and was actually an accurate reflection of who I am, even if it's uncomfortable to watch. The team at Fulwell Productions have done a fantastic job of that. I hope you guys connect with this 4-part series, 'The Sum Of It All,' streaming May 3rd Disney Plus."
Sheeran is releasing his fifth studio album, – (Subtract), on May 5th, which will conclude his 'mathematic album' era that began more than ten years ago with + (Plus).  The project will be released on multiple formats including CD, Deluxe CD, LP, Deluxe LP, cassette and digital. The deluxe album includes nine bonus tracks, five of which are exclusive to the deluxe album format.
Sheeran will then launch a run of North American dates, kicking-off May 6th at AT&T Stadium in Arlington, TX. Houston, Tampa, Atlanta, Nashville, Detroit, Denver and others are also on the bill for North America. The tour wraps September 23rd with a performance at SoFi Stadium in Los Angeles.
Editorial credit: Fred Duval / Shutterstock.com